Equipment When You Need It. Service You Can Depend On.
Industries Served
We service a wide range of markets across the United States. We provide temporary power, heating, and cooling to businesses and facilities that would otherwise not be able to function.
Industrial & Manufacturing
Commercial
Special Events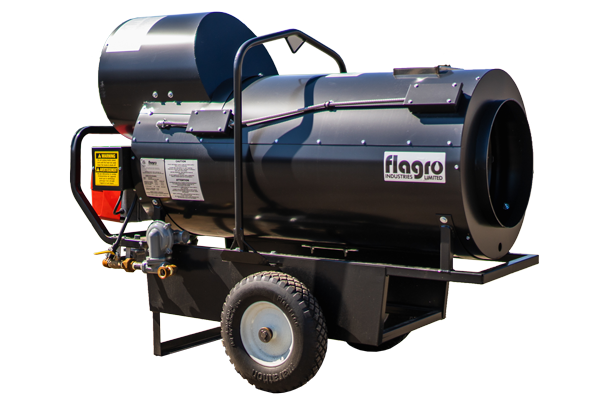 Why Portable Air and Power?
We handle delivery, installation, and take-down of our products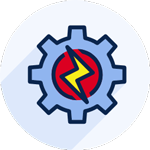 Our team has decades of experience in the industry
We offer 24/7 emergency response when downtime is not an option
Our engineers provide solution-oriented customizations for unique systems
Have questions about our rental process?
Call 1-888-365-5943 to speak with a team member!
Multiple Rental Locations & Markets Served
We have locations strategically scattered throughout the Southeast, and our rental coverage area spans far beyond our physical offices. We deliver our equipment nationwide.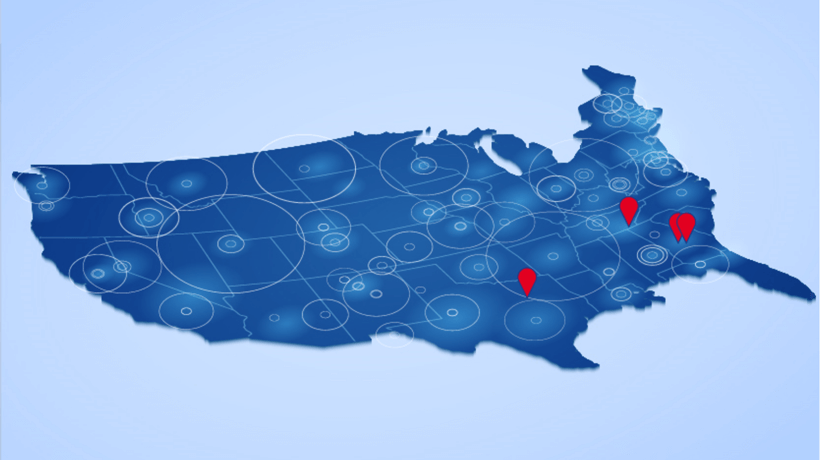 Know what rental equipment you need?
Portable Air and Power
Portable Air and Power is a leading regional renter of portable air conditioners and spot coolers, generators, heaters and dryers, chillers, and more. We provide robust temporary solutions for your power, heating, and cooling needs.